Closed
08-21-2016, 03:08 PM
This is the discussion thread for
Update #404
Hacker and Thief are now completely silent (No door sounds or keypad sounds.)
Storage tanks are now pocketable.
People hired now no longer lose karma killing people.
Punching Down doors - Chance to knock down door increases every punch.
Added help text for each gun (Silencer, zoom, fire mode, etc.)
Hotel manager now has similar NLR system to CPs.
Being killed as mayor no longer makes it so you can't be a CP.
Raised maximum wage for /hire to $1000.

Please report any bugs associated with this update
here
.
08-21-2016, 03:12 PM
Great update, I always love silent raiding. Impressive how fast you did this though like wtf
Thanks xoxo
08-21-2016, 03:19 PM
404, Update not found
---
08-21-2016, 03:29 PM
Just 16 more updates till the massive weed update ;)
---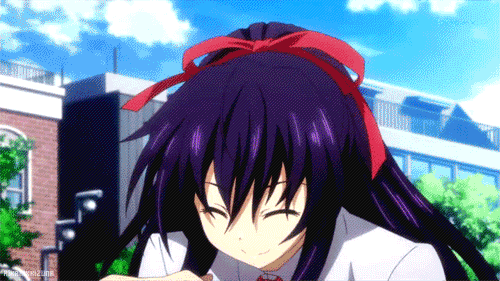 TOHKA IS BEST WAIFU
08-21-2016, 04:03 PM
Oh my god, so many people's bases are going to be screwed with the silent cracker thing. best update
 
---
i used to be an administrator on the divinity roleplay darkrp server on gmod 13
08-21-2016, 04:05 PM
Rabid


Everyone's Best Friend

Awesome work, fam.
---
08-21-2016, 04:38 PM
Very nice update.
---
08-21-2016, 05:42 PM
Error: Update 404 not found
---
08-21-2016, 09:43 PM
best update ever, now mercs will be played more
---
used to be a cocksucker
now im a salty sailor
Andrew
08-21-2016, 10:23 PM
---
08-21-2016, 11:53 PM
Cyrak OP Jeff
---
08-22-2016, 05:51 PM
Oh oh. Silent raiding. :)
Closed