Closed
09-23-2016, 05:54 PM
(This post was last modified: 09-23-2016 05:57 PM by thedivinity.)
This is the discussion thread for
Update #420
Added raining weed event. (Fuck you guys)
Cocaine now gives a speed buff for /pickup.
Demotes now show how long they are active.
Fixed possible collision problem with props.
Advanced ballsocket no longer works on camera.

Please report any bugs associated with this update
here
.
---
Weed puts stupid stuff on your screen as well.
I just wanted to say I planned on doing nothing for the whole 420 update.
Scott was going to change the forum theme to weed shit but that was just turning out weird because of web issues.
Anyways, at least the weed event is something.
09-23-2016, 06:00 PM
Now I can't metagame and creep on people. What the fuck, Div.
---
09-23-2016, 06:00 PM
We love you div thank you for everything man!
---
09-23-2016, 06:02 PM
---
09-23-2016, 06:25 PM
09-23-2016, 07:07 PM
Finally a good theme. Thanks this is much lighter.
09-23-2016, 08:32 PM
(This post was last modified: 09-23-2016 08:42 PM by HavocMaverick.)
And so the people of div rejoiced as we were succumb by dank memes
---
i never noticed the gap between each post, this theme is making me appreciate how sleek our fourms are
---
(09-23-2016 05:54 PM)

'TheDivinity' Wrote: Weed puts awesome stuff on your screen as well.
 
fixed
---
Tea 2018 < Coffee
Dat Dat Doe.
09-23-2016, 08:51 PM
Snivy
Pour one out for the boi

Still waiting for higher up names and user names to be green
09-23-2016, 11:23 PM
WHERE'S THE FUCKING FIRE FIGHTER.
---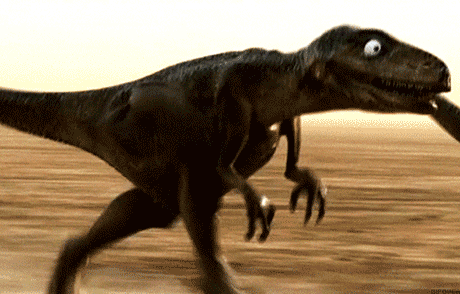 faster then sanic
09-24-2016, 03:41 PM
If raining weed event is here to stay, please make it rather infrequent for obvious reasons.
09-24-2016, 05:26 PM
09-24-2016, 05:43 PM
Snivy
Pour one out for the boi

09-26-2016, 06:03 PM
---
Closed