Closed
11-06-2016, 01:22 AM
This is the discussion thread for
Update #441
Added Vapes (Effective on restart - 3 hours or so)

Please report any bugs associated with this update
here
.
11-06-2016, 01:28 AM
HOLY SHIT BRO VAPES!!!
 
---
11-06-2016, 01:34 AM
huh. neat.
---
bert macklin, FBI
Rebecca Chambers/Cersei Lannister
Resident Evil, Metal Gear Solid, and ASOIAF/GOT fanatic
Krabs, Dog (Now Gregg I think) and Spoopy are traitors
11-06-2016, 01:40 AM
Death


Biggest Douche in the Universe

We get it, you vape.
---
11-06-2016, 04:04 AM
---
11-06-2016, 04:40 AM
11-06-2016, 09:24 AM
Great update. Lots of vape shops and new RP interaction with Bartender because of this update + it's cool to see the different colors of smoke really good stuff Div thanks for adding it.
---
11-06-2016, 10:11 AM
11-06-2016, 10:39 AM
Snivy
Pour one out for the boi

I want to be mad, like I really tried but I just can't.
11-06-2016, 11:06 AM
Hanging myself right now.
---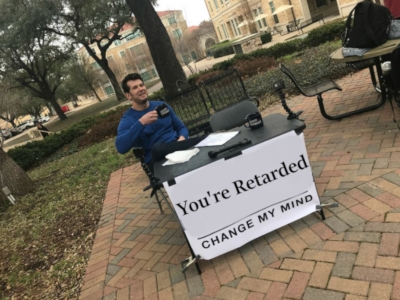 11-06-2016, 12:38 PM
---
11-06-2016, 01:59 PM
I hosted a server event and gathered people in the theater to hot box that shit and it was a good time.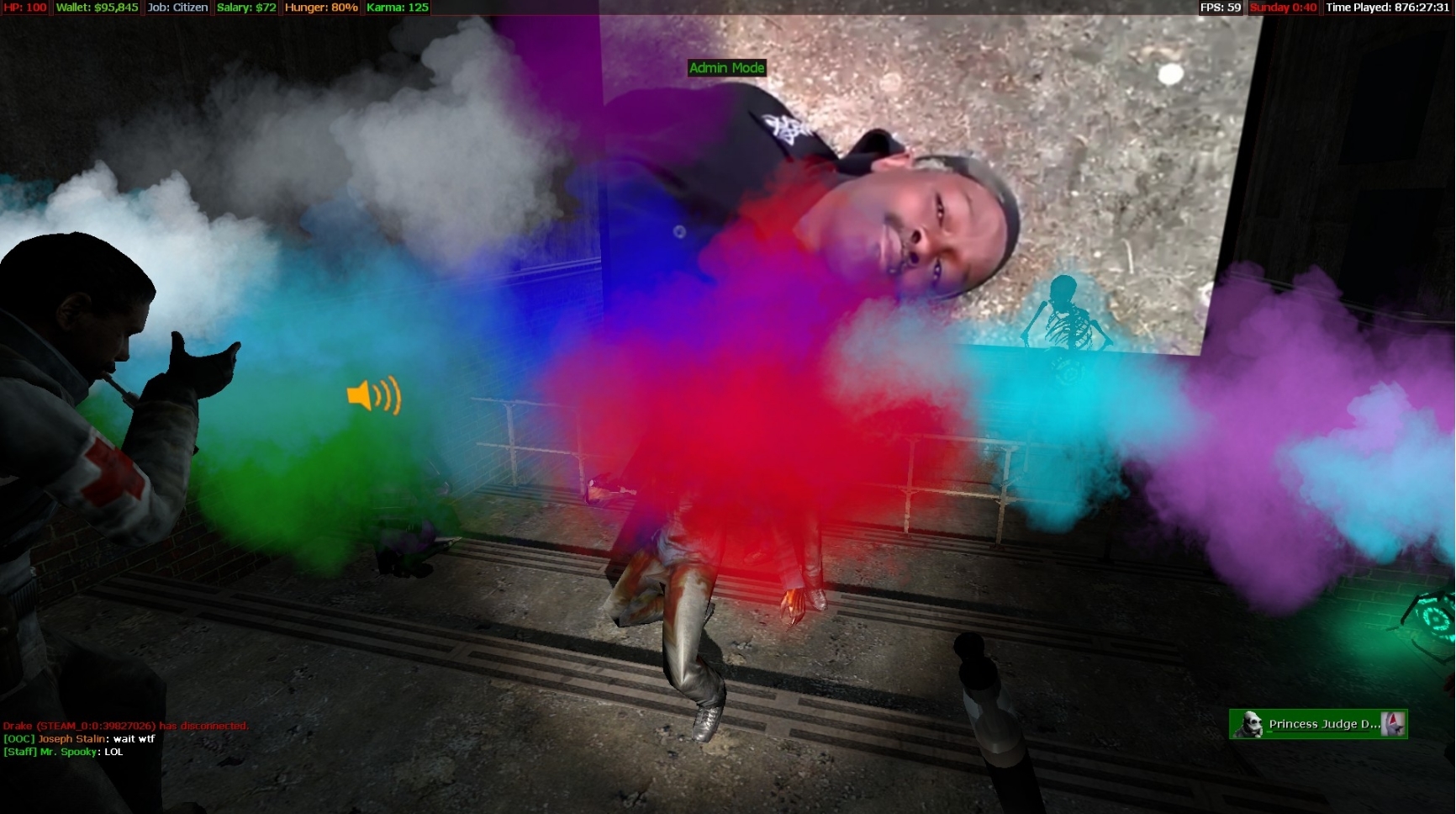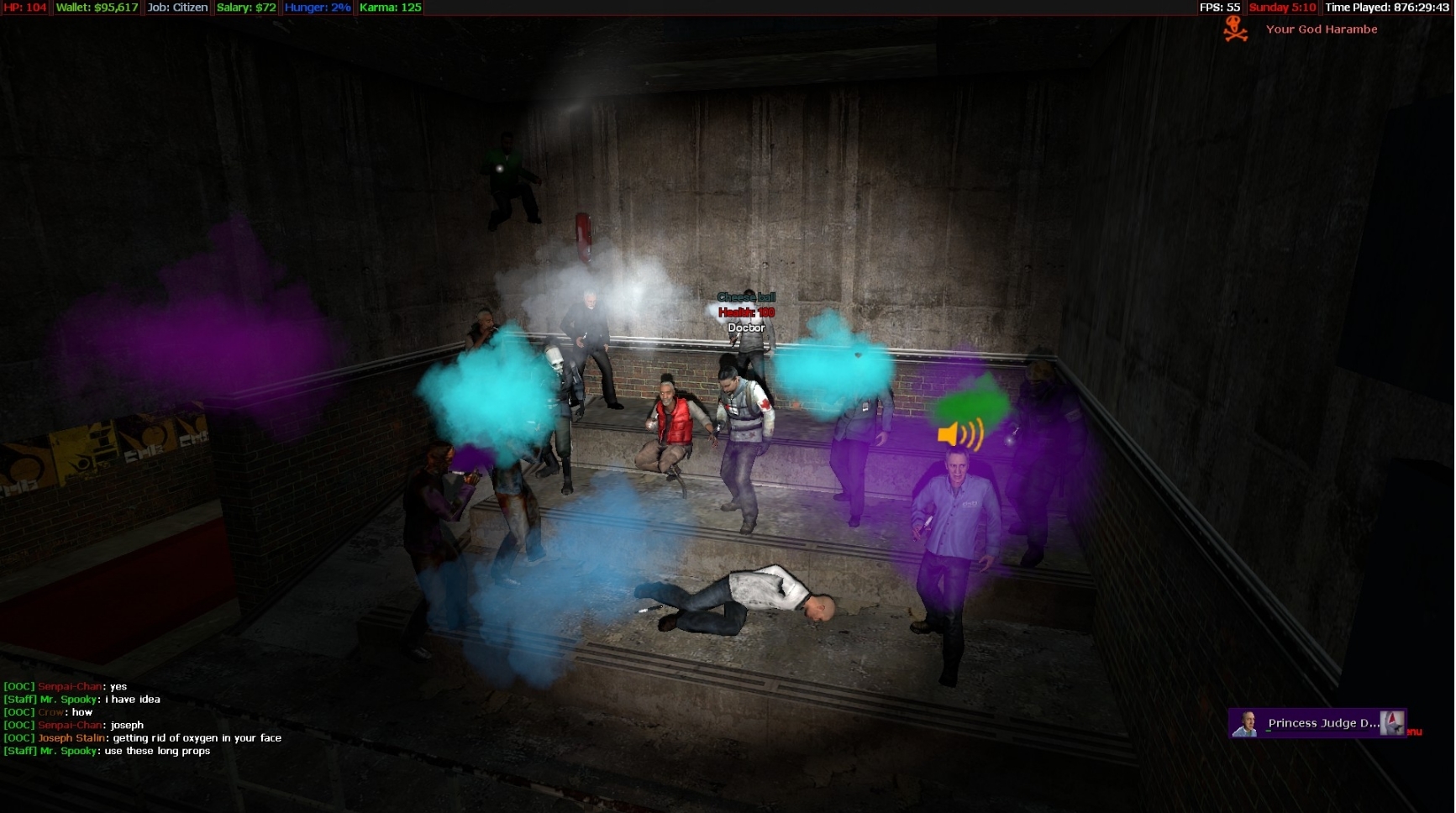 ---
Needed a place to store my memes while I clean booted the pc so eat me 
http://imgur.com/a/eg9rI
11-06-2016, 02:14 PM
Motherfucker.
11-06-2016, 05:45 PM
Here's a small demo of what they do.
---
11-06-2016, 09:11 PM
Rabid


Everyone's Best Friend

This is a great update because I can RP as a burnt vaper. Thanks again for the update, jeff.
---
Closed