Closed
02-08-2017, 07:04 PM
This is the discussion thread for
Update #490
Added last played data to loading screen.
Fixed armor calculation stuff with arrest stick. (More may be changed as far as armor and arresting goes.)
Cooks can now freeze microwaves near theatre (Experimental)
Oil NPC near newer buildings moved to DD/Gangster spawn.

Please report any bugs associated with this update
here
.
02-08-2017, 07:37 PM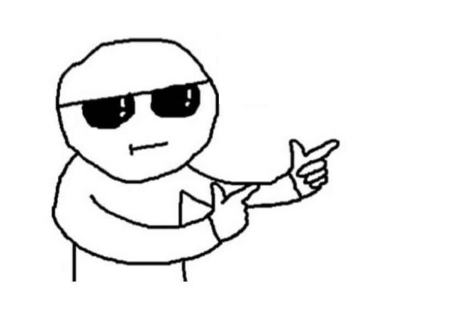 ---
02-08-2017, 07:51 PM
02-08-2017, 10:50 PM
---
02-09-2017, 10:00 AM
I'm feeling the 500th update is meeting ranks
---
Needed a place to store my memes while I clean booted the pc so eat me 
http://imgur.com/a/eg9rI
02-09-2017, 01:53 PM
Snivy
Pour one out for the boi

02-12-2017, 01:29 AM
Perhaps it is the long-awaited pigeon class, lads.
Closed