Closed
02-10-2017, 06:49 PM
This is the discussion thread for
Update #492
Added door skin (Can change skin of doors you own.)
Poop changes (If pregnant, will poop a baby. | Can't throw poop when frozen.)

Please report any bugs associated with this update
here
.
02-10-2017, 06:58 PM
OH MY GOD SO HOT YEAAHAHAHAH
02-10-2017, 08:01 PM
Now why can't people throw shit when frozen. Eskimos need to take shits.
02-10-2017, 08:37 PM
Wow TheDivinity, this update is well made. I am glad that you are working so hard for us and your server, thank you for being such a kind person.
---
02-10-2017, 08:42 PM
Nivenn


Honey nut cheer the fuck up

All I want to know is if I can eat the baby like poop.
 
---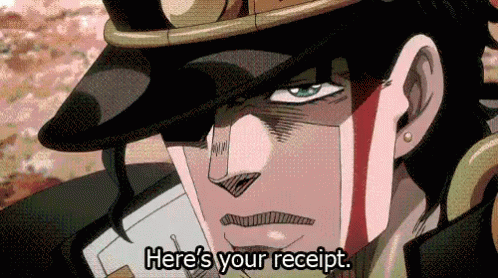 02-10-2017, 11:31 PM
Make eating the baby do the exact opposite of donating blood.
02-11-2017, 01:11 AM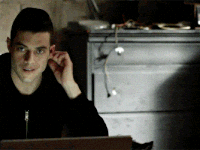 ---
Closed