Closed
02-11-2017, 01:31 AM
This is the discussion thread for
Update #493
Added Vodka (Available on restart, will mess with the effects more later but right now it's just a stronger version of beer that lasts longer.)
Added sitting benches (More benches for people to sit around the map.)
Added Staff Ding (Will give a notification to staff everytime there's a To Staff message. - rp_staffding)

Please report any bugs associated with this update
here
.
02-11-2017, 01:36 AM
Nivenn


Honey nut cheer the fuck up

Can't wait to sit on one of them fancy new benches!
---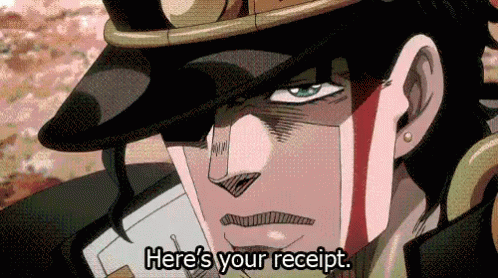 02-11-2017, 01:38 AM
02-11-2017, 02:03 AM
---
02-11-2017, 02:44 AM
(02-11-2017 01:31 AM)

'thedivinity' Wrote: This is the discussion thread for

Update #493




Added Vodka (Available on restart, will mess with the effects more later but right now it's just a stronger version of beer that lasts longer.)
Added sitting benches (More benches for people to sit around the map.)

Added Staff Ding (Will give a notification to staff everytime there's a To Staff message. - rp_staffding)





Please report any bugs associated with this update here.


 
Yay >:)   
---
02-11-2017, 03:01 AM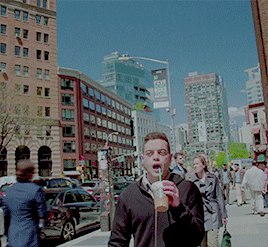 ---
02-11-2017, 03:03 AM
ok
ok.
02-11-2017, 06:58 PM
Closed