Closed
03-01-2017, 02:27 AM
This is the discussion thread for
Update #505
Added Target Range (Know I sort of threw it in another update. Thanks AngryPygmy for helping with it. Shows damage indicator and factors in how far bullet position is from bullseye | Available for gun dealer | Max of 3 | Lots of text)

Please report any bugs associated with this update
here
.
03-01-2017, 02:31 AM
You need to calm down.
03-01-2017, 03:36 AM
ooo practic my head shots now :D
 
---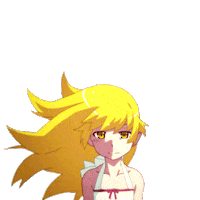 L
o
c
a
l 
G
a
y 
AKA: HomieSexual
I'm exhausted and drained, I can't even pretend All these people takin' miles when you give 'em an inch All these followers but who gon' follow me to the end? I guess I'll make it to the end and I'ma find out then
03-01-2017, 05:26 AM
can practice one-taps




fire.

 
---
03-01-2017, 07:50 AM
So lightsabers when?
---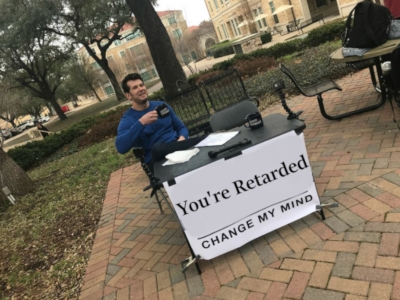 03-01-2017, 10:45 AM
Quick question,
what update was vigilante added?
---
03-01-2017, 10:49 AM
Thanks chase
---
03-01-2017, 04:20 PM
Love this entity. I made a gun store the other day with a shooting range and I noticed I was selling guns pretty quickly with the added range entity so thanks for that. Any chance you could make the damage indication label appear at a slightly further range? You have to be pretty close to see that pop up.
---
Closed