Closed
03-01-2017, 10:15 PM
This is the discussion thread for
Update #506
Mailbox now shows owner (Will probably be more changes to mailboxes during the weekend.)
As mayor, having your laws as "default laws" will now show the default laws for everyone instead of just that text.

Please report any bugs associated with this update
here
.
03-01-2017, 10:23 PM
Nivenn


Honey nut cheer the fuck up

Are you saying that if I put 'Default laws' in the law board, instead of showing that it would just show the default laws, or is there a function that I am unaware of?
---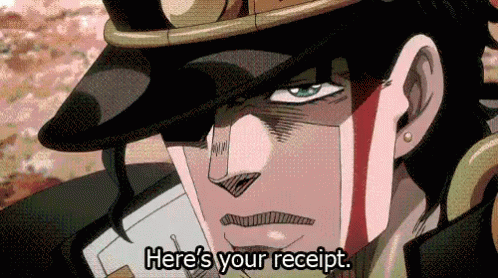 03-01-2017, 10:35 PM
If you type "default laws" as your laws then it will list the actual defaults instead of saying "Default laws"
03-01-2017, 10:36 PM
Nivenn


Honey nut cheer the fuck up

Cool beans
 
---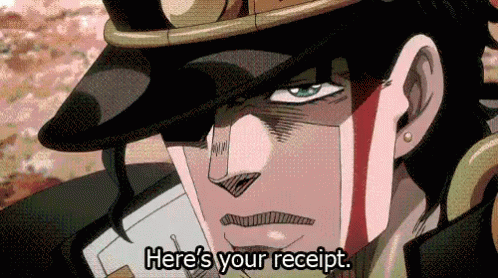 03-02-2017, 11:30 AM
neato
---
bert macklin, FBI
Rebecca Chambers/Cersei Lannister
Resident Evil, Metal Gear Solid, and ASOIAF/GOT fanatic
Krabs, Dog (Now Gregg I think) and Spoopy are traitors
Closed