Closed
03-23-2017, 01:09 PM
This is the discussion thread for
Update #514
Money dropped from labs when they are removed. (In Printer's case, when it's unowned and explodes.)
Weld tool now shows when constraints are removed.
Heavy armor and armor now have shipments of 5.
Pressing E with the weapon checker out causes a weapon check to occur.
Fixed clientside limit of microwaves to 3.
Fixed hat loading (First time loading will always be a bit problematic but made it load slowly so your game doesn't lock up.)
Fixed advanced duplicator with stacker props and saving material.

Please report any bugs associated with this update
here
.
03-23-2017, 01:43 PM
Snivy
Pour one out for the boi

You mean the lockup when opening the hats menu?
03-23-2017, 02:34 PM
Still waiting for the mini antlions
---
Administrator 
|
Regicide Specialist
|
Self-proclaimed preeminent expert on raiding
03-23-2017, 06:36 PM
I don't see the M1 Garand anywhere here???
---
03-23-2017, 07:35 PM
When is the mayor getting an arrest baton?
---
Needed a place to store my memes while I clean booted the pc so eat me 
http://imgur.com/a/eg9rI
03-23-2017, 10:03 PM
Nivenn


Honey nut cheer the fuck up

Hey if we are pointing out things not on here; where is the firefighter class?
 
---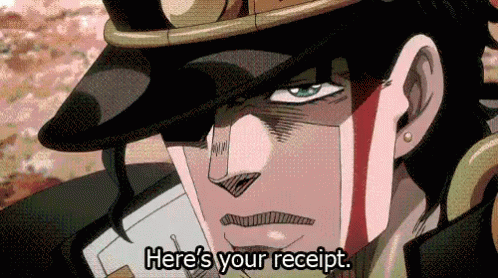 03-23-2017, 10:09 PM
I don't see the disabled wheelchair class here hmmm. Must be a typo.
 
03-23-2017, 10:36 PM
Good stuff, thank you for this update.
03-24-2017, 07:24 AM
---
Closed