Closed
03-24-2017, 12:10 PM
(This post was last modified: 03-24-2017 12:36 PM by thedivinity.)
This is the discussion thread for
Update #515
Added /sling (Display weapon on your back when it is not active. For most SMG, rifles, snipers, etc.)

Please report any bugs associated with this update
here
.
---
For the people that make hats, PM me (Steam, forum, in-game) and I'll give you the ones you made.
03-24-2017, 01:12 PM
Time for some epic serious rp
---
i used to be an administrator on the divinity roleplay darkrp server on gmod 13
03-24-2017, 01:36 PM
It says most SMGs, rifles, and snipers, but can someone make a list of which guns can be slinged? For science.
 
03-24-2017, 03:01 PM
Nice.
03-24-2017, 03:02 PM
Next question i have is can this still be considered a weapon in public? And can you be wanted for it if weapons are illegal?
---
03-24-2017, 03:09 PM
03-24-2017, 05:34 PM
This seems awesome for gun dealers. Don't know why I think gun dealers but I think this is going to be an awesome update
---
03-24-2017, 06:21 PM
Div let us work on the positioning for you pls daddy
---
03-24-2017, 07:00 PM
Downloading Gmod again.

Going to go all Mexican ninja on them.

If only there was a katana.
---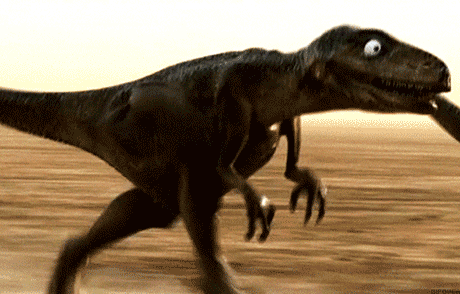 faster then sanic
03-24-2017, 07:03 PM
lit as always 
---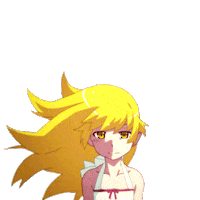 L
o
c
a
l 
G
a
y 
AKA: HomieSexual
E
veryone that wants the worst for me's askin' what happened Backstabbed so many times I started walkin' backwards
03-25-2017, 12:53 AM
Awesome! Thank you for adding this feature. Will be interesting to see when people use it in RP.
---
03-25-2017, 10:11 AM
---
RIP Masked Man, forever in our hearts, sic
semper
fedelis
 2015-2017
03-26-2017, 12:43 PM
I don't seem the have the ability to /sling the M1 Garand. Bug maybe?
---
Closed