Poll: Should cherryapplejack become a moderator?


This poll is closed.

Yes
3
100.00%
No
0
0%
Total
3 votes
100%
04-22-2017, 11:50 PM
---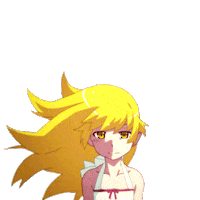 Kek-9 
L
o
c
a
l 
G
a
y 
Lately i just feel so out of character The paranoia can start to turn into arrogance Thoughts to deep to go work 'em out with a therapist I get a blank page when i try to draw a comparison.
#foreverFiF
04-23-2017, 02:30 AM
Willing to vote yes based on community support and experience.
04-23-2017, 02:40 AM
No outstanding issues and you seem like you're here to help, don't let us down with this decision.

This is accepted.
---