Closed
06-17-2017, 10:37 PM
06-18-2017, 01:44 AM
Danku-chan


most obsene thing you can think of


Posts:684
Joined:?Aug 2014

×
Clean ban record is pretty hard.
By that you're saying you would not let me join because i have 4 bans?
 
06-18-2017, 06:58 PM
Well, I say that so someone with a shitload of POs cant be apart of Initech. I dont want to reject anyone just because they had one PO.
06-19-2017, 02:35 AM
You dont even have a clean record yourself.
 
---
Seeing you was so bittersweet


i almost died 
- Eden 
06-19-2017, 02:46 AM
Let's not ruin someone's org page. I think it's a neat idea!
---
06-19-2017, 09:12 AM
06-19-2017, 11:05 AM
Revised. Just have a decent administrative record (dont have shitload of POs)
07-09-2017, 02:09 PM
And yeah Duc, appeals dont count as bans.
---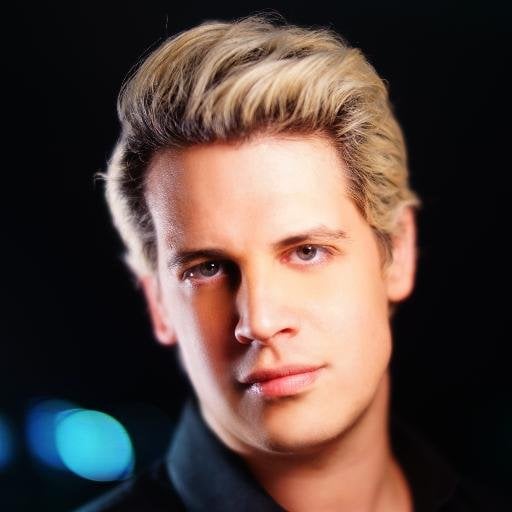 Closed