Closed
06-26-2017, 09:58 PM
This is the discussion thread for
Update #580
STDs are removed when joining events.
Empty BMD Labs can no longer be confiscated.
Added Prize amounts to TDM. ($500 to $10,000)
Can no longer be pushed in TDM.
Increased text screen character limit by 3.
Pain Pills and Meth can no longer be used if the effects are still active. (Don't try to eat all the meths or pain pills, it won't work.)

Please report any bugs associated with this update
here
.
06-26-2017, 10:00 PM
The div has noticed and listend to me, thank you goddess and my lord and savior
---
Time: 550+ Hours l
 User-Lite
06-27-2017, 02:01 PM
(06-26-2017 08:58 PM)

'thedivinity' Wrote: This is the discussion thread for

Update #580




STDs are removed when joining events.
Empty BMD Labs can no longer be confiscated.
Added Prize amounts to TDM. ($500 to $10,000)
Can no longer be pushed in TDM.
Increased text screen character limit by 3.
Pain Pills and Meth can no longer be used if the effects are still active. (Don't try to eat all the meths or pain pills, it won't work.)

Added lightsabers





Please report any bugs associated with this update here.

 
Ho le fuuk
---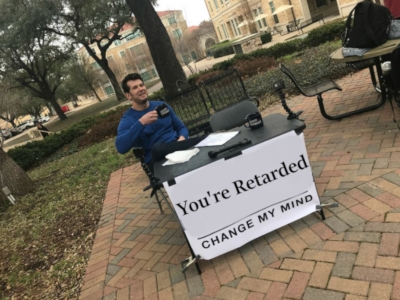 Closed