Closed
09-11-2017, 12:08 AM
This is the discussion thread for
Update #678
Added /quickhat (Equip or unequip the most recently used hat.)
Added more elevator sounds (Thanks Skippy)
Added surrender to TDM (For the memes)

Please report any bugs associated with this update
here
.
09-11-2017, 01:01 AM
Finally, I can flail my arms wildly while being shot at by the SS. Honestly, this is the update DivRP needed.
---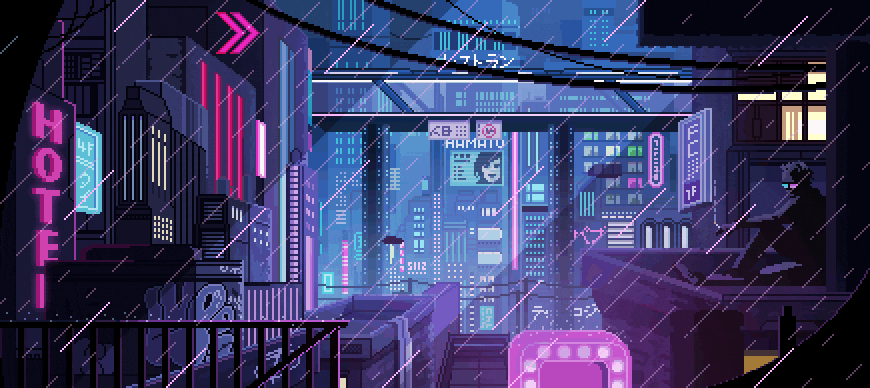 How about them brooms?
09-11-2017, 02:14 AM
it's not the update DivRP needs but the one it deserves
---
09-12-2017, 12:06 AM
ALSO THANK TWINKIE FOR DRAWBRIDGE ELEVATOR SOUNDS CAPS
09-12-2017, 06:53 AM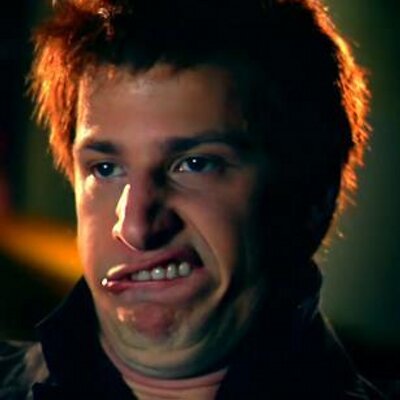 So good.
---
Closed