Closed
10-08-2017, 07:46 PM
This is the discussion thread for
Update #698
Mayor can broadcast his voice into plaza. (There's a thing in his office in the room with the camera to turn it on and off.)

Please report any bugs associated with this update
here
.
10-08-2017, 07:49 PM
nice upddate
10-08-2017, 11:52 PM
I do not see this being abused in any way whatsoever.
---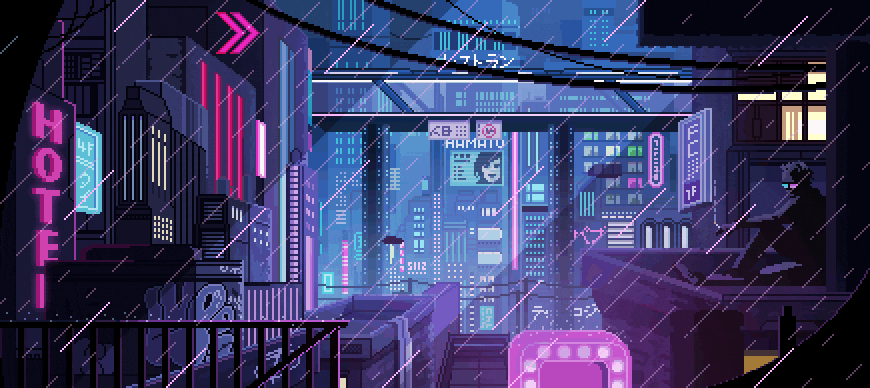 How about them brooms?
10-09-2017, 02:01 PM
What would be cool is if there was a screen in the plaza as well to broadcast the Mayor via the camera so he can do proper broadcasts with this addition, doubt a lot of people would do it properly, but those who do could have fun with it.
---
飛鳥了
Closed