Manageable ranks in Organizations
10-12-2017, 07:37 PM
Teddy


Festive Thunder Cunt

This would be extremely obnoxious to program but it is a decent idea. I'm unaware of any reason why not.
---
How it feels when after 2 hours of being alone staffing on the server being bombarded with sits and two admins join log on to help.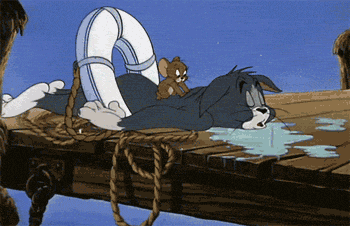 Had I never met Gutsy, Goddess, Legacy and Lah_Hammer I would've left long ago. I might not even be around anymore.