Poll: Should Tomura Shigaraki be made Moderator again?


This poll is closed.

Yes.
3
100.00%
No.
0
0%
Total
3 votes
100%
Tomura Shigaraki's 2nd Moderator Application
10-12-2017, 09:15 AM
(This post was last modified: 10-12-2017 09:17 AM by Jace Beleren.)
RP Name: Tomura Shigaraki
Steam Name: Deranged Manchild
SteamID: STEAM_0:1:108740878
Hours played on DivRP: 1,178

How long have you been a staff member on our server?
One month of Moderator.

Why do you deserve to be promoted to this staff position?
+Active player
+Non-mingey
+Wants to continue to keep the server minge-free

What staff are usually on when you are on the server?:
[BanningManager] Nixon, Arianna, Caringsoul, Death, Dog, Dogey McDogeFace, Grandad, Herman Shanks, Horatio, Kawaii Anime Girl, Krabs, Legacy the Duck, Mr. Ching Chong, Mr. Poopy Butthole, Nivenn, penisbonchenus, Reid, Snivy, Spoppy, Teddy, TheDivinity, The Myth, The Special Dude, Wolfgang Amadeus Mozart, and Yhung TO.

Additional information:
I understand the mistakes I have made as moderator and thus, understand if this will be denied.
---
(Currently going by Tomura Shigaraki.)
10-12-2017, 10:54 AM
You havent made huge mistakes only minor mistakes i bet alot of mods do so
+Support
---
Cartel Del Dinero
Rank: Officer
Org Rank: #2
10-12-2017, 11:39 AM
+Support to this.
---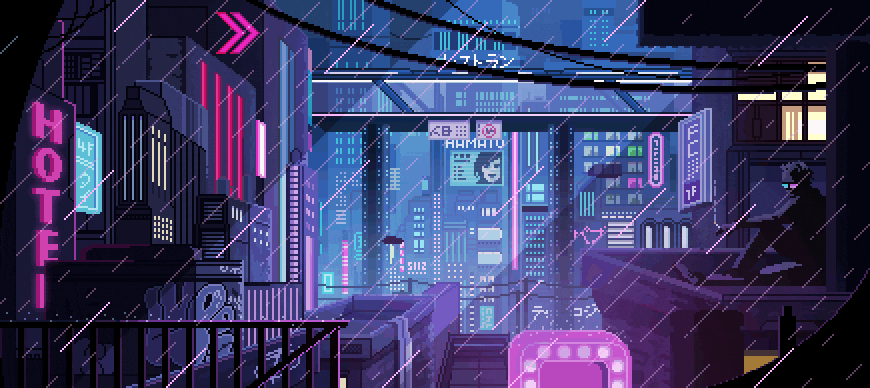 How about them brooms?
10-12-2017, 11:46 AM
(This post was last modified: 10-12-2017 11:46 AM by Dogey.)
Dogey


i selled my wife for title on div fourms

---
Why tho? 
TheDivinity has set Dogey McDogeFace to USERLITE.
10-12-2017, 02:39 PM
ok
10-12-2017, 02:46 PM
---
10-12-2017, 02:58 PM
Yes. You are a very good mod
10-12-2017, 11:07 PM
Nivenn


Honey nut cheer the fuck up

Go for it.
---
Do not allow feelings of nostalgia pertaining to the past ruin the experiences of the present.
We are all pieces of a puzzle with replacement parts.
10-13-2017, 12:48 AM
Sauce


(>*-*)> SAUCE OF LAMB <(*-*<)

Havent seen you before, prob just timezones
10-13-2017, 06:58 AM
Sure. Accept.
---