Closed
10-15-2017, 12:00 AM
(This post was last modified: 10-15-2017 12:05 AM by thedivinity.)
This is the discussion thread for
Update #701
Added door fortification thing. (Gravgun it into doors to put them on. | Will take a few battering ram hits. | Displays health of it currently. | Probably going to tweak it as time goes on.)

Please report any bugs associated with this update
here
.
---
Should have said as well, black market dealer has it.
10-15-2017, 12:08 AM
Ebony is gonna have a boner after this update.
---
10-15-2017, 12:15 AM
(This post was last modified: 10-15-2017 12:15 AM by thedivinity.)
Feel like I need to explain more how it works.

You must own the door, it must be closed, and it must be locked.
This is to prevent people from putting fortifications on doors for memes.

When someone battering rams the door, it'll take 100 health away from it. (The health is displayed on it and is variable to change.)

To prevent abuse, there's also a 2 minute delay after it is removed/destroyed.

This also makes it so shotguns that police use can not blow your door down either but I may make it so it'll do damage to the fortification as well.

May factor in lockpicking and other stuff at some time but figured it would be better to see how it goes like this for a while.

It's sold by the BMD for $500 and comes in shipments of 5.
10-15-2017, 02:58 AM
Hell yes!
10-16-2017, 12:00 AM
Nivenn


Honey nut cheer the fuck up

---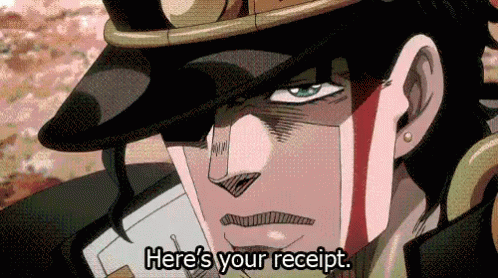 Closed