Closed
10-21-2017, 10:00 PM
This is the discussion thread for
Update #705
Hackers can now hack gun labs.
Max stocks you can have is 3000. (3000 for each, not between all of them.)

Please report any bugs associated with this update
here
.
10-21-2017, 10:17 PM
Double super good shit.
---
When you win any mortal kombat.
10-22-2017, 01:42 AM
what about hackers can hack bmd labs next? or armour labs or medlabs? or maybe any lab?
---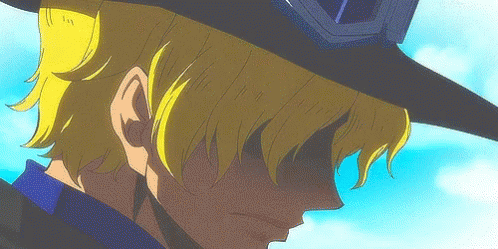 Promise me you'll always remember: You're braver than you
believe,
and stronger than you seem, and smarter than you think.
10-22-2017, 11:58 AM
Nivenn


Honey nut cheer the fuck up

NOOOOO, MY BUFFALO WILD WINGS STOCK
---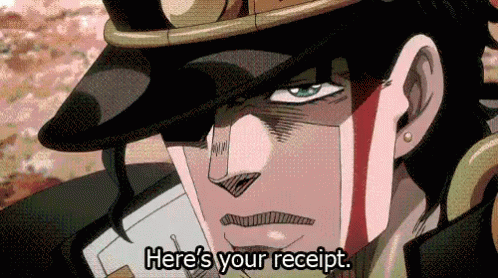 Closed