Closed
11-06-2017, 09:37 PM
This is the discussion thread for
Update #715
Added metal detector to weapon check logs.
Added /endgrace (For mayors that are masochistic)

Please report any bugs associated with this update
here
.
11-06-2017, 11:59 PM
thank you for /endgrace
---
11-07-2017, 02:00 AM
I see no way that /endgrace will not end well. I know that I'll use it whenever I want to get right to oppressing the people.
---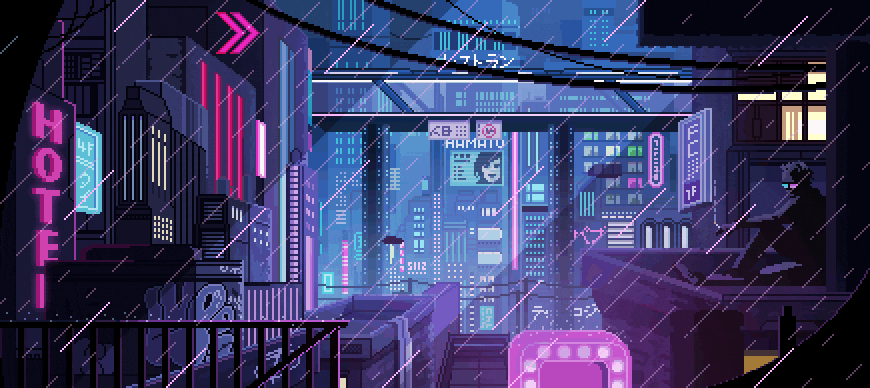 How about them brooms?
11-07-2017, 02:29 AM
Can't wait to start using /endgrafe
11-07-2017, 06:31 PM
Woah there Div. You used a big boy word in an update log.
---
Closed