Closed
02-12-2018, 02:01 PM
This is the discussion thread for
Update #768
Landman now gets 25% more money selling oil.

Please report any bugs associated with this update
here
.
02-12-2018, 02:10 PM
Hek yee
---
02-12-2018, 07:02 PM
Also removed the german from the vault, since apparently nobody thinks the german model is edgy anymore.
02-12-2018, 07:39 PM
Add a nigger model that's 20% larger instead
---
When you win any mortal kombat.
02-13-2018, 12:16 PM
(02-12-2018 07:39 PM)

'Colossal' Wrote: Add a nigger model that's 20% larger instead

 
Or a mini nigger 
---
Monies: $13,981,274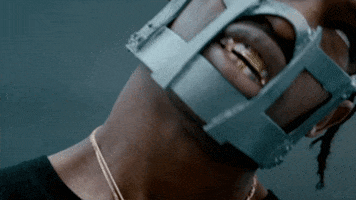 Closed