Closed
05-08-2018, 02:34 PM
(This post was last modified: 05-08-2018 02:36 PM by Roses.)
Roses


Scotland Isn't Real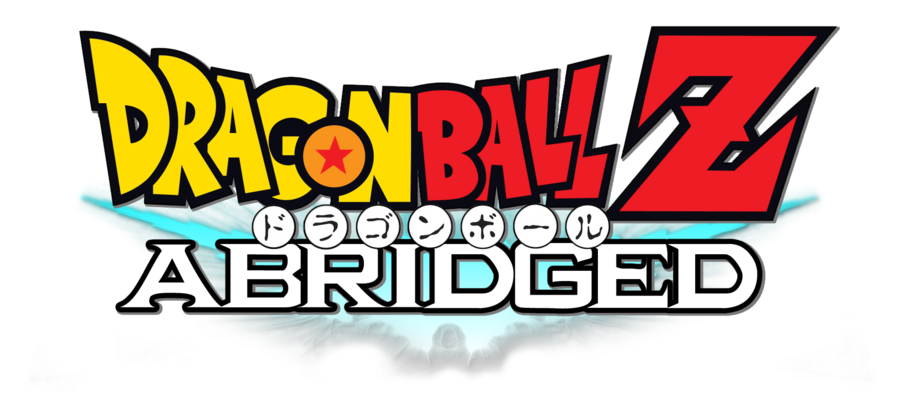 Saturdays

,

4:00 PM

to

12:00 AM
(Pacific Standard Time) 
Hey folks.
You might know that from time to time I'll open up the movie theatre or make use of a TV screen inside the apartments to play Dragonball Z Abridged every once in a while. I'd like to perhaps organize a regular schedule of when I'd be doing that, just to see if more people might come to hang out at such a little event if it was stuck to a routine.
I'm thinking doing it every saturday, starting at
4 PM Pacific Time
 and going on for about eight hours as I've found youtube links for the entirity of Seasons 1, 2 and 3 to play on the media player on server.
Generally I'll try for the Movie Theatre but if someone's using it and is in the middle of their own roleplay we can resort to using a room in one of the apartments.
I hope to see you guys there!
05-13-2018, 10:24 AM
Better prepare a seperate computer and alt for this
---
Lieutenant of The Essence (#1 org)
My Perms: Elites, Big Pocket, 357, Extra Printer, Extra Props(1), Surrender, Katana, Fists, Extra Ammo (1) 
($8,175,000 total)
Long live the Alliance! (
71st Street Kings
+
Essence
)
Useful shit:
- Callout Maps
- A guide on genomes
- Adjustable price charts for vendors
- Perms and credit shop guide

 
05-13-2018, 11:53 AM
Roses


Scotland Isn't Real

05-19-2018, 08:42 AM
he probably means so you can keep it going 24/7
---
05-19-2018, 09:53 AM
Roses


Scotland Isn't Real

05-20-2018, 05:27 PM
I have no life so I'm beginning to try this on a regular schedule with something else. Probably comedy oriented.
---
Closed