Toggle switch for Org name while disguised
06-12-2018, 11:45 PM
There should be a switch that would control wether your org name shows when you're disguised or not. At the moment it's far too easy to meta game and figure out if someone is disguised. Wether it's a cp trying to buy from a bmd or a hitman just trying to get close to his target. If someone sees you on th server a lot and knows you're in an org the automatically know you're disguised when they don't see you're org name, and everyone else can just bring up the player list and check your name for your org.
---

06-13-2018, 01:12 PM
---
06-13-2018, 02:28 PM
This is a good idea.
---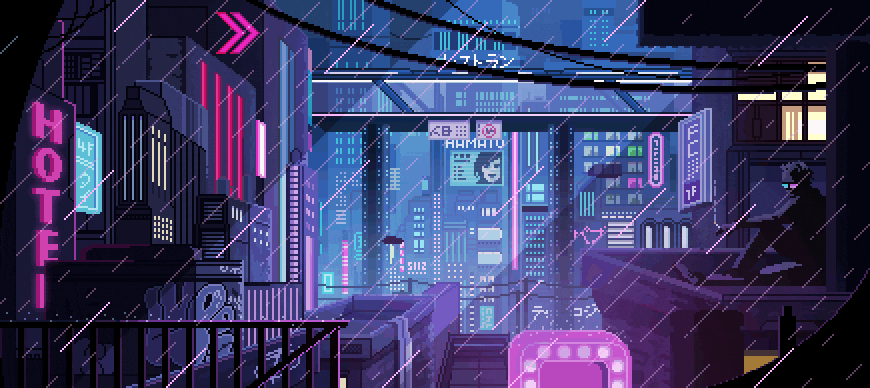 How about them brooms?
06-13-2018, 02:42 PM
Just going to revert it because it has the opposite effect of what it was going towards.