New Reply
07-05-2018, 02:28 AM
hello yes its me the donut man
me is taking break

reason for this thread is i wanted to ask anyone whose still on to /forcefeed Berry while im gone <333 

ok bye

best wishes to my other best friend suga <33 xoxoxo
 
---
07-05-2018, 02:37 AM
Sauce


(>*-*)> SAUCE OF LAMB <(*-*<)

Dont worry ill rdm suga for you
---
jeff is the worst
07-05-2018, 09:37 AM
greviss,

i'll always love you
---
07-05-2018, 10:51 AM
/tts ppppppppppppppppppppppp
 
---
07-05-2018, 12:43 PM
Bye greviss

 
---
i have big pp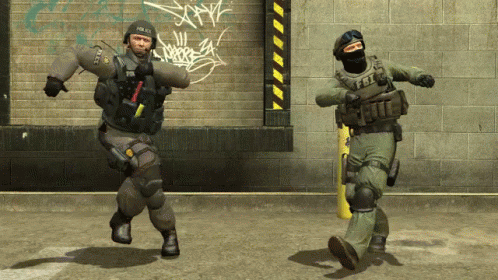 "Only i can change my life. No one can do it for me." - Carol Burnett
600+ Hours | Ex-Moderator, First played Febuary 2nd, 2017, a turning point in my life that will affect me forever.
"I don't like myself, and i don't remember if i ever liked my self."
07-05-2018, 03:51 PM
Good bye donut
---
The New Generation
Rank: Co-Owner
Org Rank: #1
07-05-2018, 04:07 PM
Dogey


i selled my wife for title on div fourms

benis
 
---
Why tho? 
TheDivinity has set Dogey McDogeFace to USERLITE.
07-05-2018, 06:48 PM
i luv you
---
---

07-05-2018, 06:49 PM
Good Riddance
07-06-2018, 04:45 AM
but

sell boths
---
07-11-2018, 02:53 PM
(This post was last modified: 07-11-2018 02:53 PM by xMoot.)
we'll miss you


cya in a bit

---
we'll miss you


cya in a bit
---
07-13-2018, 03:03 PM
Will miss having one more donut face running around on the server
 
---
New Reply