Closed
07-10-2018, 03:17 AM
UnBAn DESCpaciTo 2
07-10-2018, 03:29 AM
Forum banned
---
jeff is the best
07-10-2018, 08:11 PM
(07-10-2018 03:17 AM)

S0ul13ss D3m0n Wrote: UnBAn DESCpaciTo 2
Please do not bring drama from last night, he's banned rightfully and he will wait his time. He knew what he did wrong he was warned by Jaysea to stop and he didn't. 
---
07-11-2018, 12:52 AM
Double ban despacito 2
---
Monies: $13,643,232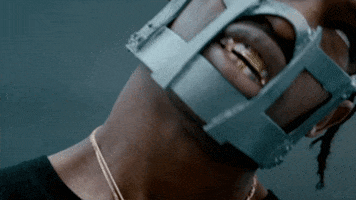 07-11-2018, 04:15 AM
07-11-2018, 02:26 PM
(07-11-2018 04:15 AM)

S0ul13ss D3m0n Wrote: This forum was a joke bruh.
Well, when you're saying this shit all night long the day it happens it seems like a habit and it gets annoying.
---
Closed