New Reply
09-13-2018, 07:35 PM
Just me or ever since Div has changed to downtown we're getting higher playercounts than when we were on c18.
:thonk:
---
i have big pp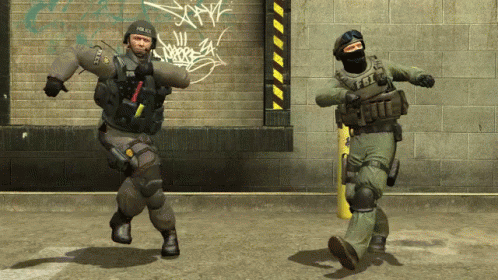 im apart of sg now lmao | 1000+ Hours | 3 Month Mod
09-13-2018, 08:09 PM
XD might be cuz when older players who don't play much anymore hear about a massive change to the server like a map swap they might hop on to see what's happening XD
09-13-2018, 08:37 PM
(This post was last modified: 09-13-2018 08:38 PM by Shoob.)
I haven't played for a month because I was bored of the server and came back yesterday because of the new map, so there's probably a higher player count because of new map.
---
09-14-2018, 01:29 PM
probably because downtown is used so much it makes more people want to join since they won't need to download a new map
---
Jared From Subway (STEAM_0:1:85896379) has been banned for 0 Minutes by Legacy the Duck for the reason "not eating fresh"
New Reply