Closed
09-13-2018, 06:35 PM
Just me or ever since Div has changed to downtown we're getting higher playercounts than when we were on c18.
:thonk:
---
"あなたは...紛争の準備をしている人です。あなたが殺す準備ができているなら、それはつまり、危険と自分自身が殺される可能性のために常に準備されています..."
"You're... a person who's prepared for conflict. If you're prepared to kill, then that means in turn, you're always prepared for the danger and the possibility of being killed yourself...

" - Giorno Giovanna
1100+ Hours | 3 Months of Mod, 1 Month of Admin.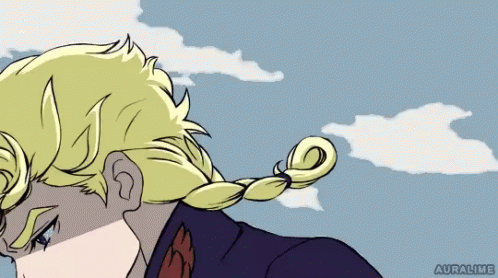 09-13-2018, 07:09 PM
XD might be cuz when older players who don't play much anymore hear about a massive change to the server like a map swap they might hop on to see what's happening XD
09-13-2018, 07:37 PM
(This post was last modified: 09-13-2018 07:38 PM by Shoob.)
I haven't played for a month because I was bored of the server and came back yesterday because of the new map, so there's probably a higher player count because of new map.
---
09-14-2018, 12:29 PM
probably because downtown is used so much it makes more people want to join since they won't need to download a new map
---
Jared From Subway (STEAM_0:1:85896379) has been banned for 0 Minutes by Legacy the Duck for the reason "not eating fresh"
Perms
because i'm unoriginal
Fists
Vape
Surrender
Cdm
Knife
Katana
Hl2 Pistol
Prop Increase
Ammo Increase
Crowbar
Extra Printer
Pocket Increase
TTS
Elites
Snowball
Camera
Closed