Closed
09-25-2018, 12:19 AM
(This post was last modified: 09-25-2018 12:22 AM by thedivinity.)
This is the discussion thread for
Update #867
Fixed importing youtube playlists being out of order in radios.
Fixed hobos being unable to co-own player made doors.
Dumpsters will now place you in front of them after hiding. (People were getting stuck in the subway and other areas.)
Increased trafficking rewards and time given for each traffick.
Confiscation locker will now only let you steal things you didn't sell to buyers.
Added menu stand picture frame model.
Added train hat. (Thanks Trippie)

Please report any bugs associated with this update
here
.
---
Will start working on the bigger stuff I put in pending hopefully in the next few days.
09-25-2018, 06:57 AM
Missing is the new vertical plate picture frame model, you can find that in the dropdown menu for picture frames.
09-25-2018, 08:01 AM
Ohoh yeah
---
Monies: $13,981,274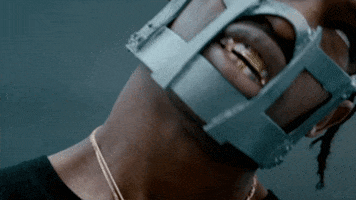 09-25-2018, 11:25 AM
I'll put it in the next changelog as well but PD doors autoclose after 30 seconds after being used by a CP or 60 seconds after being knocked down or lockpicked.
09-30-2018, 02:07 AM
Fishing might be ready by monday or so
Closed