New Reply
10-07-2018, 02:29 AM
(This post was last modified: 10-07-2018 09:05 AM by Roses.)
Roses


Scotland Isn't Real

Who playin? It's free to play if you want to get into it, you can download it
here
. It's still in beta so expect some bugs along the way. If you like hearthstone, it's the same sort of deal.
On a side note, hello again. I'm alive. Not really into DarkRP these days but I felt the need to stop on by and say hello to some old friends.
10-07-2018, 08:47 AM
Monogue


ᕕ(◉ ʖ̯◉)ᕗ ᕙ(܍╭͜ʖ╮܍)ᕗ \(´• ε •`)/

welcome back roses
---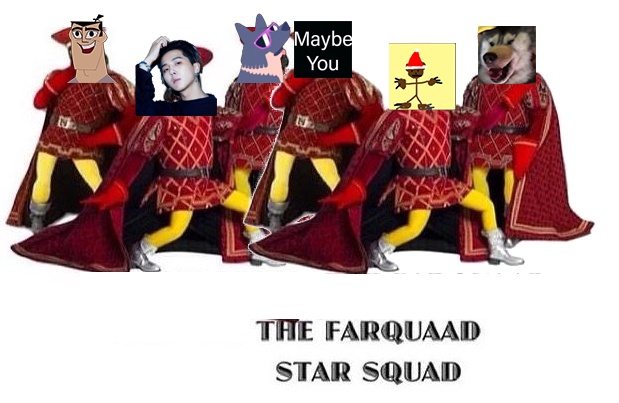 10-07-2018, 09:05 AM
Roses


Scotland Isn't Real

No. NO. THIS IS NOT A WELCOME BACK THREAD. STAY AWAY.
10-07-2018, 10:35 AM
look it's the guy from the slingtv commercials
10-07-2018, 01:42 PM
Roses


Scotland Isn't Real

(Today 07:35 AM)

HarryFromSL Wrote: look it's the guy from the slingtv commercials
That's Danny Trejo you uncultured fuck
New Reply