Closed
10-15-2018, 11:35 AM
Does anyone have GTA V?

I recently bought it and I'm happy to have it on my computer, however, I'd be interested in playing with people who had mics and could play at least somewhat consistently.
---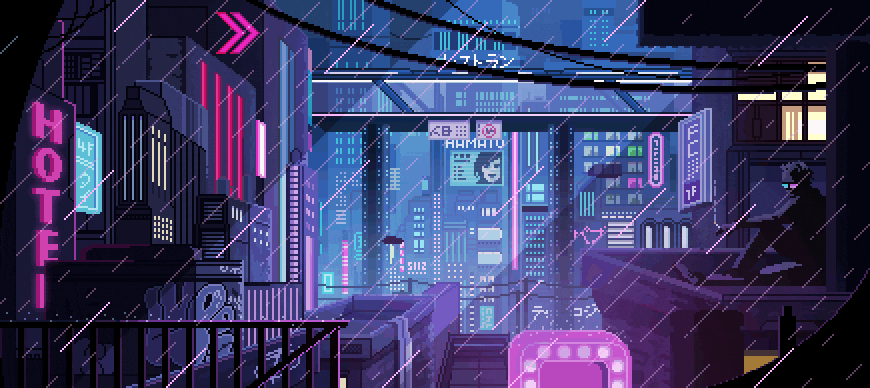 How about them brooms?
10-15-2018, 02:27 PM
ps4 only no
10-18-2018, 10:52 PM
(This post was last modified: 10-18-2018 10:52 PM by Trippie.)
Only play it on xbox my dumpster computer can't run it UwU
---
Monies: $13,981,274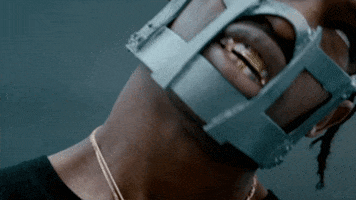 10-28-2018, 01:21 PM
Played it. Got my account stolen, 2 times.

Sent 3 tickets, Rockstar ignored 2, and closed the other.

Its just 70 GB's of trash. Trust me.
---
Freedom without socialism is privilege and injustice
Socialism without freedom is slavery and brutality
12-08-2018, 09:05 AM
Well,i finished GTA V and now im playing GTA:O but,its trash.Its such a waste of time.
Closed