Closed
Important! Map Update Pt 2. [Performance Update]
12-25-2018, 09:26 PM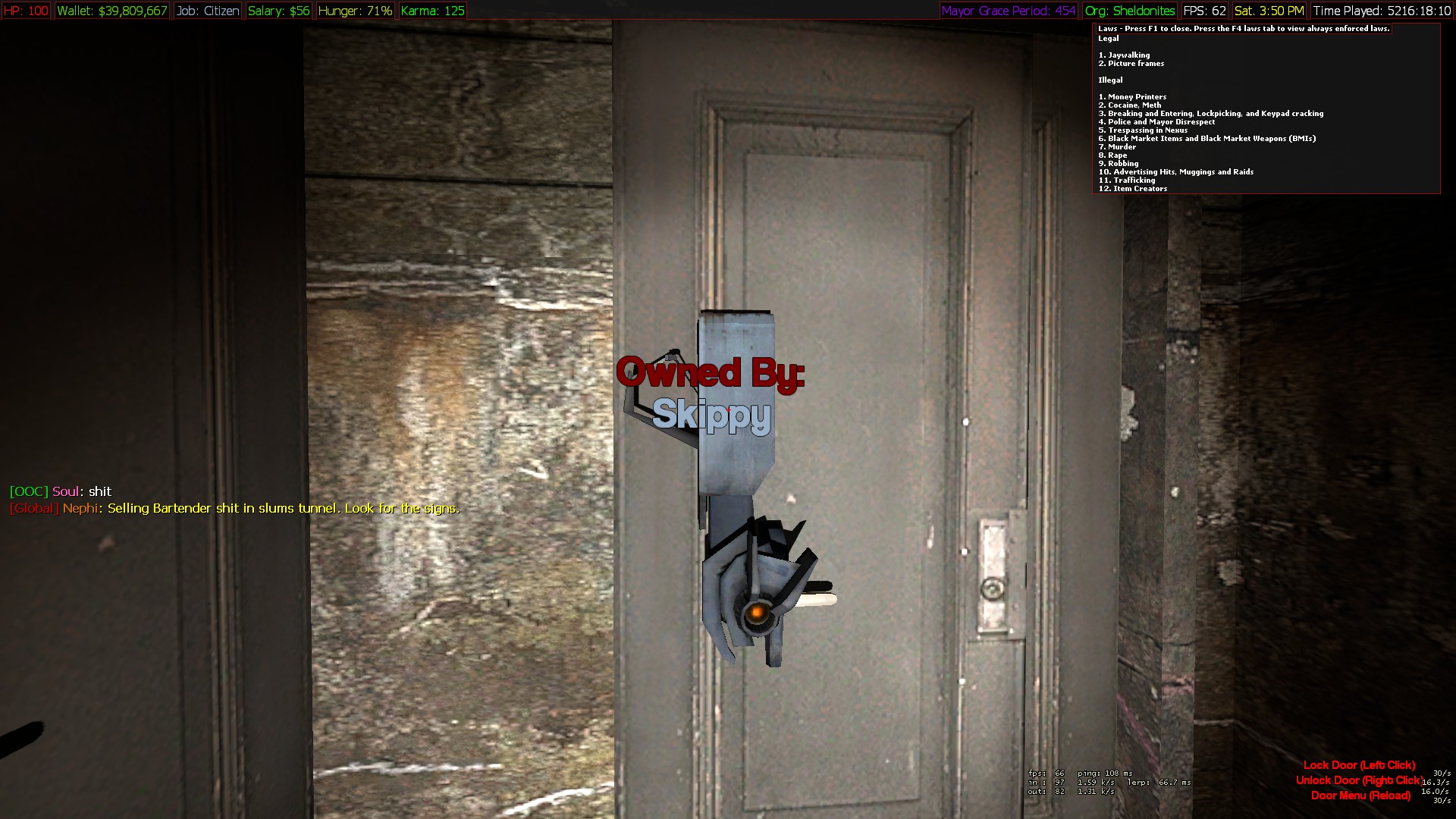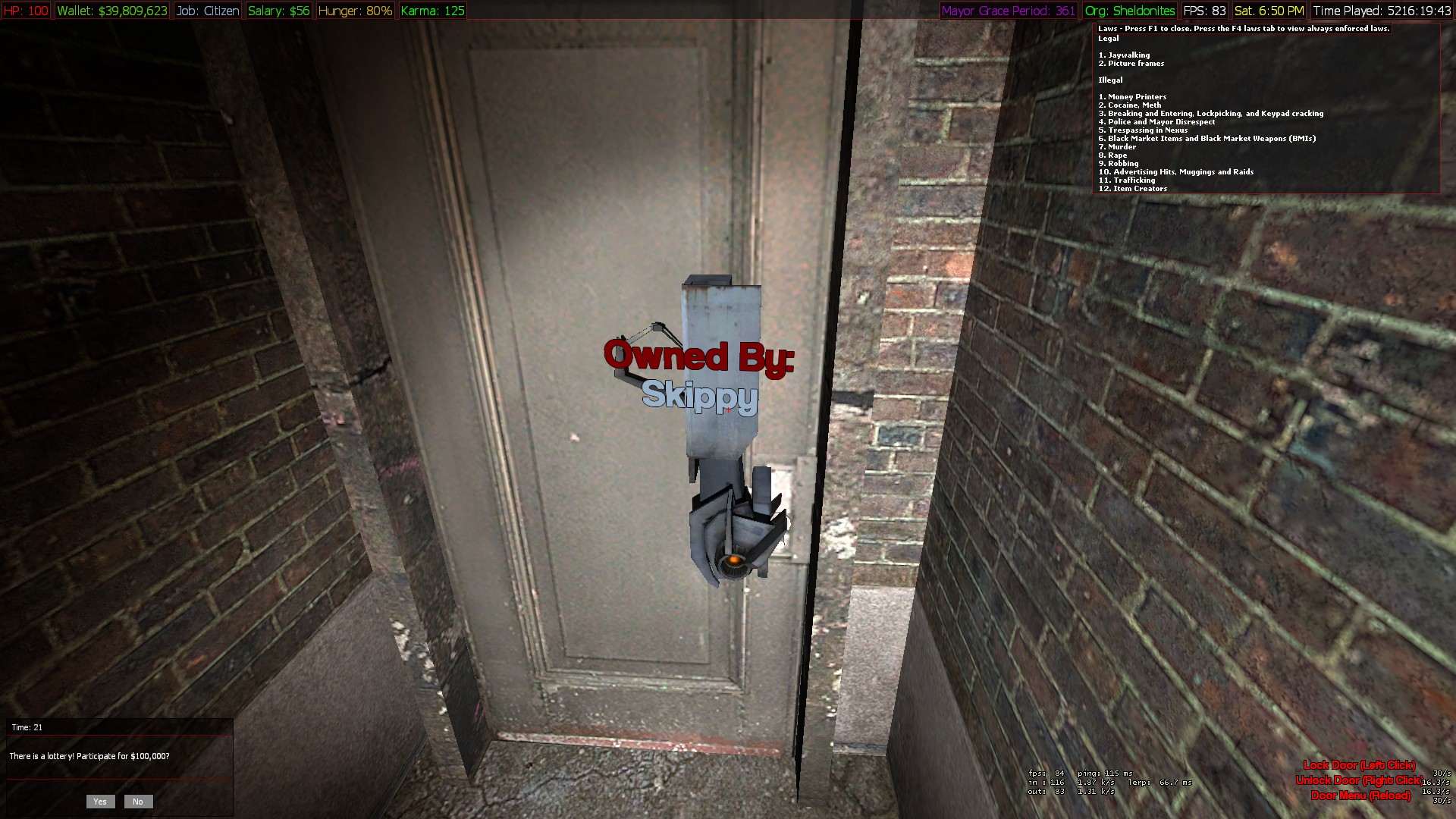 12-25-2018, 09:51 PM
Whats up guys skippy the bug finder here
12-25-2018, 09:56 PM
(This post was last modified: 12-25-2018 09:57 PM by SkippyTheMoonRock.)
(12-25-2018 09:51 PM)

Dmitri Wrote: Whats up guys skippy the bug finder here
i think of it more like the vsauce intro
"Hey Divinity, Skippy here."
12-27-2018, 07:30 PM
12-27-2018, 10:19 PM
Why was the old C18 map cancelled
12-27-2018, 10:50 PM
(12-27-2018 10:19 PM)

Laszlo Wrote: Why was the old C18 map cancelled
Complications with the design team and the map additions conflicting with server interests.
Divinity called it in the end.
I'd like to bring a lot of those changes over after we take a final review and fix some bugs we didn't catch, but as pointed in the original post a thread will be made when we're ready to do that.
---
12-28-2018, 04:54 PM
I am so pissed you guys made FOTO garage windows transparenten't
01-01-2019, 10:33 PM
why server back to old map
01-02-2019, 02:30 AM
(01-01-2019 10:33 PM)

SkippyTheMoonRock Wrote: why server back to old map
crash, will go back on restart
---
02-23-2019, 11:21 AM
(This post was last modified: 02-24-2019 02:57 AM by Legacy.)
Post update that we've released a small update to the map regarding performance fixes and texture problems.
The notable changes are:
- Fixed Nodraw near hospital
- Fixed performance bug in plaza
- Fixed shinyness on areas of the map it was not meant to be shiny
- Added back map materials to use in material tool.
---
The HDR bug has been patched and should be available for anyone to download when they connect.
If for some reason the server does not automatically download the map, you can download it from the official workshop link:
https://steamcommunity.com/sharedfiles/f...1665047784
This will be the main release workshop for future releases.
---
03-07-2019, 03:02 AM
The performance update has come to a close as a week ago we have pushed our final version of 3.2 which has been on the server for the past week.
As promised in the original post, we are now accepting community input for suggestions in terms of content and map changes. You can suggest them here:
https://thedivinityrp.net/forum/showthre...?tid=19460
---
Closed