Closed
[EVENT MAP] Capture the Sheldon - Fortress
05-22-2019, 04:28 PM
(This post was last modified: 05-22-2019 04:56 PM by Dr.Doggo.)
---
Map made by

Suga 
Contributions from

Dr.Doggo

,

Hanson

,

 

Adam the Duck

and

Colossal
---
What is this event all about?
The base theme for this CTS will be based off and take inspiration from Mr. Spooky's castles from long ago, with two castles themed for RED team and BLUE team. This is our new and improved CTS map using the event room. 
How do I play? 
Two teams are fighting each other to acquire only one thing: Sheldon's. There are only two. RED Team has one, and the BLUE Team has one. Bring the others teams Sheldon to your team's pedestal, however, in order to do that, one must fight and conquer one another. This is going to be round based.
Rules:
Do not purposely get either teams Sheldon's stuck. You will be removed from the event.
Do not hide your Sheldon.
Try to return your Sheldon to your base, if you don't staff members will put it back after 2-3 minutes of it not being touched.

---
Screenshots (5/21/19):
Red Castle:
Blue Castle:
---
05-22-2019, 04:36 PM
is this like that game of thrones show?
 
05-22-2019, 05:40 PM
by far the coolest looking event
---
05-23-2019, 05:45 AM
This looks fire. Keep it up. :3
---
"Kaizoku-o ni ore wa naru!"
05-23-2019, 09:01 AM
hey this is cool thanks bye
---
05-23-2019, 12:28 PM
Got to help touch it up


 
---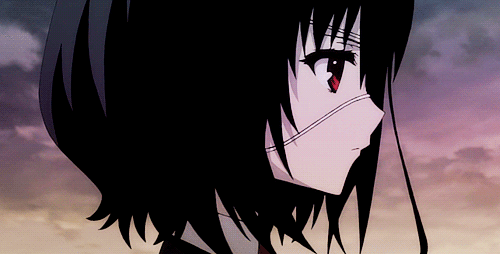 05-23-2019, 01:16 PM
YESS WOOOOO. Imma bout to go daenerys on this sheldon. 
 
05-25-2019, 09:34 AM
SO this is Teutonic Knights against Templars? I find this offensive, by name of his holiness, Pope, remove this or be met with full power of god.

DEUS LO VULT.
Closed