Closed
[EVENT MAP] Multi-Map -Lost Lagoon
05-29-2019, 11:42 PM
(This post was last modified: 05-30-2019 12:17 AM by Colossal.)
Map made by

Colossal
Contributions from

Dr.Doggo, and Suga
---
What is this map all about? 
This is a multi purpose map, which means it will allow multiple game types to be played. This includes, but won't be limited to "Team Death Match | Capture the Sheldon"
What can you do?
: 
If you want, feel free to send feedback, and/or give event gamemode ideas to help contribute to this map!
Description: 
In a jungle far away from civilization, a forest lies deep with in. Though this is no regular forest. For unknown reasons, the forest's luscious water slowly became more acidic over time. The famous Palm Bomb tree in this location had it's population strangled to a pulp, with corrupted and mutated trees appearing. The acid is potent enough to vaporize skin with in seconds. The air is thick and humid, making it hard for breathing. The lighting never seems to brighten up, figuratively and literally. Ever since the transformation has happened, this location housing an ancient tribe now serves as a popular tourist attraction for daredevil mountain climbers and jungle explorers. 
---
Screenshots (5/29/19):
Red Side:
Blue Side:
---NOTE---


The map might need some more time before being released. We like to bug test and fix our maps before showcasing them in our events.
---
05-29-2019, 11:43 PM
(This post was last modified: 05-29-2019 11:43 PM by Keebs.)
---
05-30-2019, 06:39 PM
---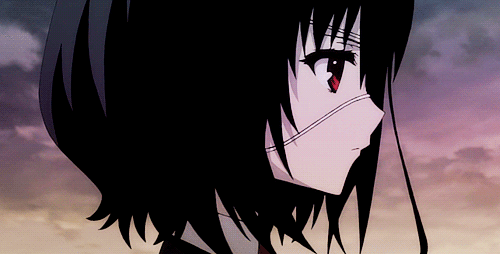 Closed