New Reply
08-11-2019, 04:59 PM
This is the discussion thread for
Update #919
Map updated to Version 4.
Changed notification when hitting drug lab limits.
Changed blackjack limit to 100k.
Changed minimum elevator speed to 50.
Changed Civ Spawn Traveler position.
Changed Civ Spawn dumpster position.
Blacklisted additional zombie player event weapons.
Fixed disguising/undisguising while hiding in a dumpster.
Fixed jobs not properly updating when going event class.

Please report any bugs associated with this update
here
.
08-12-2019, 01:30 AM
Where is my /cum?


 
---
There's gon' be some stuff you gon' see that's gon' make it hard to smile in the future. But through whatever you see, through all the rain and the pain, you gotta keep your sense of humor. You gotta be able to smile through all this bullshit.
​​​​​​​
08-12-2019, 10:38 AM
Give ooga bowser skin and make Suga mario 

I like this update alot

Thxxxxx
---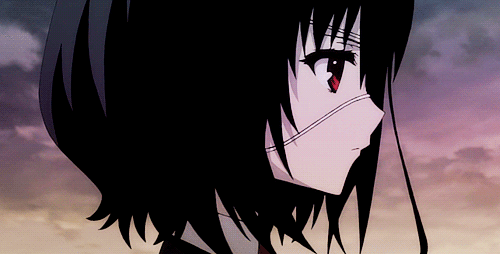 Spoiler Ahead
08-12-2019, 09:58 PM
Phillip


clubs seals till 02/10/2020

I request a orange skeleton as in ORANGE JUSTICE?
---
Thanks to Young Scooter for the Amazing Breathtaking Signatures!
08-13-2019, 04:07 AM
day 7843, still no pizza
New Reply