New Reply
9/2/19 - Bank of City 18.
09-01-2019, 03:08 AM
(This post was last modified: 09-01-2019 03:10 AM by Jaysea.)
--
The Bank of City 18.--
A proven track record.
With the success of the first Super Gay Bank, a second Bank is being constructed at the civ spawn garage location. 
We have requested to have a word with the owner of the project, but unfortunately he declined to show us pictures of the inside of the bank.
The new bank has learned from the previous experiences and the new guards are said to be among the best of the best.
-The Bank of Divinity Roleplay will pop up this Monday, September 2nd, at approximately 5:00 PM PST (8 PM EST).
-Anyone who would like to donate to the bank may do so. 
What's inside.
- The vault will contain money printers, at least $2,000,000 in RP cash, 50 C4, armor, guns, explosives, drugs, and other consumables.
- Five Bank Guards will be heavily armed and will kill any tresspassers on sight.
- The Bank Guards will include me, Frylord, and 3 other people that would like to participate. The participants will be chosen the day of the event.
- There are several fortified doors, fading doors, and a final vault door to get through.
Rules / how it works.
- Abide by normal server rules, excluding NLR, when you are in the event.
- The bank will be blocked off from public access. Any attempts to leave the area will result in removal from the event.
- If you are not participating in the event, do not interact with those in the event.
- Attackers will spawn with C4, riot shields, keypad crackers, lockpicks, a few guns, and the ability to pocket items inside the bank. If you die, you will respawn back into the event.
- There is some extra money lying around the bank for those who are feeling lucky. However, each player will be guaranteed $100,000.
- Once the bank is raided, sudden death and friendly fire will be enabled. The last attacker alive will win an extra $100,000.
A testament to the Bank of City 18's design.
---
09-01-2019, 03:37 AM
The border fired me once they found out I was from Mexico this bank said they would hire me shit pay and I'll probably die but it ok
---
09-01-2019, 10:33 AM
Aaa

This should be fun.
 
---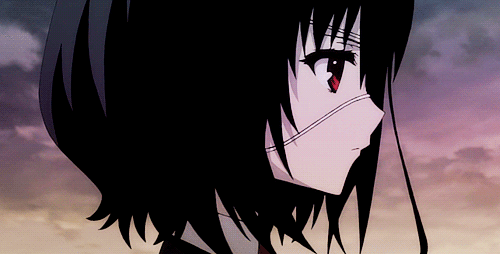 09-01-2019, 10:44 AM
Yay an event on my birthday
---
Operation: add nigga milk to div
09-01-2019, 08:06 PM
As you all know, i'm a police officer. My deadeye precision will be extraodonarily useful and I hope to be recruited.
---
09-02-2019, 02:13 AM
I better be a guard.
09-02-2019, 10:40 PM
---
New Reply