Closed
05-09-2014, 01:36 PM
This is the discussion thread for
Update #73
Added weather (Snow, rain, and storm)

Please report any bugs associated with this update
here
.
05-09-2014, 01:45 PM
DRP_Weather <0-1>

I'll add a button later.
05-09-2014, 02:20 PM
omg
---
05-09-2014, 03:26 PM
My life is now perfect. Thank you god, for you have given thedivinity to us, and let him tinker with our emotions just enough to make us happy.
 
---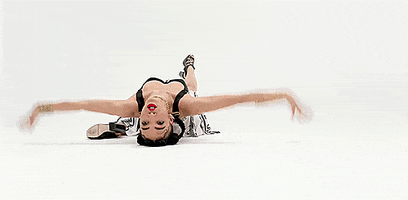 05-09-2014, 07:09 PM
Im in love with a stripper, that stripper is div.
 
---
Tea 2018 < Coffee
Dat Dat Doe.
05-10-2014, 11:14 AM
:DDDDDDDDDDDDDDDDDDDDDDDDDDDDDDDDDDDDDDDDDDDDDD
---
I may not be as active anymore, but I get on the forums at least 2-3 times a day.
"You have been banned 12 times, you have 3 hours, and I've never seen you before, but you seem commited +support" -Everyone
05-10-2014, 05:43 PM
DIV ADDS SNOW, BUT FORGETS
HELL FIRE
. THIS ONE BE SAD.
(But really, I wonder how shall this affect the server's performance. Ah well.)  
---
THIS BE SATAN'S DOMAIN O' HAM 
05-10-2014, 11:04 PM
Raining dildos plz
---
RP names:
VanillaFace
,
Chief Euphoria
,
Torag the Tree
Access Group:
USER, Ex-RP Administrator
Closed