Closed
05-16-2014, 04:25 PM
(This post was last modified: 05-16-2014 04:26 PM by thedivinity.)
This is the discussion thread for
Update #98
Fixed changelog not updating profile link and most recent thread on front page.

Please report any bugs associated with this update
here
.
---
So we skipped like 15 updates, but fuck it.
05-17-2014, 12:34 PM
how did we get to 98 from 82? :O
---
Tea 2018 < Coffee
Dat Dat Doe.
05-17-2014, 01:34 PM
---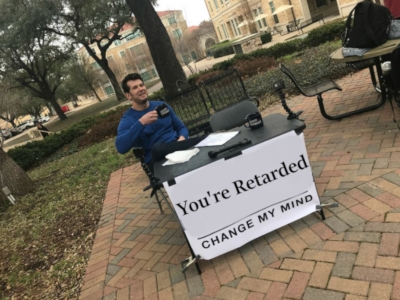 Closed