Closed
06-01-2014, 08:35 AM
(This post was last modified: 06-01-2014 08:35 AM by thedivinity.)
This is the discussion thread for
Update #119
Added Player Events for moderators.

Please report any bugs associated with this update
here
.
---
Doesn't show chat commands and shit.
06-01-2014, 05:27 PM
Scary. By chat commands would this be like muggings, whispers and things of that nature?
---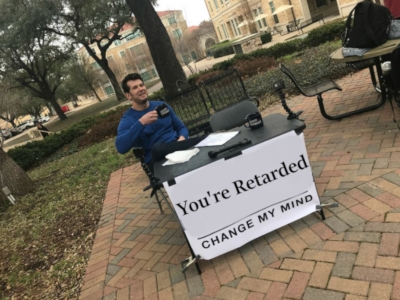 06-01-2014, 05:49 PM
Yeah.
06-02-2014, 12:54 AM
Yesss, was long needed. Makes looking for damage being dealt and stuff a hundred times simpler.
Closed