Closed
07-21-2014, 04:16 PM
(This post was last modified: 07-21-2014 04:20 PM by thedivinity.)
This is the discussion thread for
Update #154
Added Rocket Launcher MK
Fixed baton animations (Unarrest baton, arrest baton, stunstick)

Please report any bugs associated with this update
here
.  
07-21-2014, 04:27 PM
Great update.

Next on the agenda: rocket launchers for perm admins +
---
07-21-2014, 04:37 PM
I can just imagine all of the innocent people getting killed when someone is trying to kill just one person.
---
Needed a place to store my memes while I clean booted the pc so eat me 
http://imgur.com/a/eg9rI
07-21-2014, 04:39 PM
I'm gonna have a hard time killing PhD now.
07-21-2014, 04:41 PM
(This post was last modified: 07-21-2014 04:41 PM by nightshade711.)
At first I was like "WTF WHY WOULD A ROCKET LAUNCHER BE ADDED" But I remembered it is probably only for staff, Admin+s that is


 
---
Drink your school stay in sleep don't do milk and get 8 hours of drugs
RP Names
Nightshade
07-21-2014, 05:26 PM
How is it obtained
---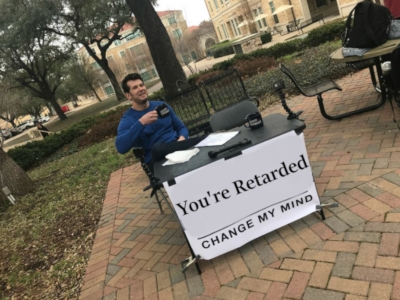 07-21-2014, 05:46 PM
SINCE THIS ONE HAS NOT FOUND IT IN THE BMI AND GUN SECTIONS, I THINK THIS
WEAPON IS NOT ACTUALLY OBTAINABLE
JUST YET, BUT WILL BE LATER
(On Topic: Can't wait to AoE some minddumb raiders~ <3 )      
---
THIS BE SATAN'S DOMAIN O' HAM 
07-21-2014, 05:50 PM
Can't wait to see how many people get killed in crossfire
---
飛鳥了
07-21-2014, 05:51 PM
Rocket Launcher is mortal kombat.
---
i used to be an administrator on the divinity roleplay darkrp server on gmod 13
Closed