Closed
07-30-2014, 05:28 PM
This is the discussion thread for
Update #164
Radios can now play any song (No copyright bullshit.)

Please report any bugs associated with this update
here
.
07-30-2014, 05:31 PM
Oh is that the same reason some shit doesn't work in the theater?
---
07-30-2014, 05:36 PM
07-30-2014, 07:10 PM
Praise the lord.
07-30-2014, 07:19 PM
Now you should try and make it so you can play videos in the theater from sites other than youtube so Grizzly and I can watch Transformers.
---
Needed a place to store my memes while I clean booted the pc so eat me 
http://imgur.com/a/eg9rI
07-30-2014, 09:31 PM
OH MY GOD YES DEAR GOD THIS IS WHY WE LOVE YOU OH MY GOD
---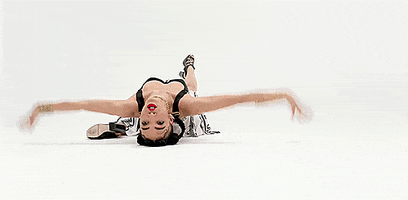 07-31-2014, 12:01 PM
Prepare yourselves, one direction is coming.
07-31-2014, 12:48 PM
Now I can run into the nexus playing fuck tha police on my radio
---
Drink your school stay in sleep don't do milk and get 8 hours of drugs
RP Names
Nightshade
Closed