Closed
10-26-2014, 10:01 PM
This is the discussion thread for
Update #194
Fixed family share ban not working.
Fixed Rob not autowanting.
Banned people always respawn.
Fixed ragdoll glitch. (Stray ragdolls being around after the person dies.)
Fixed bug with radio and youtube player volume not being set.

Please report any bugs associated with this update
here
.
10-26-2014, 10:09 PM
(This post was last modified: 10-26-2014 10:10 PM by Itbx Wayne.)
Why are you working on your birthday? Go get your 10 year old peen wet.

 
---
Needed a place to store my memes while I clean booted the pc so eat me 
http://imgur.com/a/eg9rI
10-26-2014, 10:11 PM
My peen's always wet.
10-27-2014, 02:21 PM
Nuuuuu! No more mayor ragdolls D:
---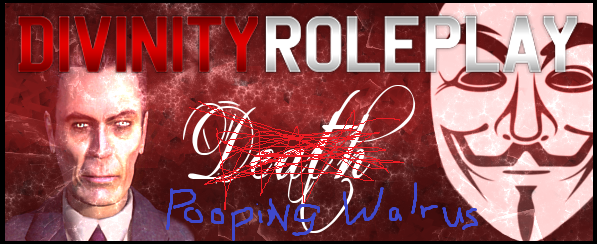 10-28-2014, 05:50 AM
Snivy
Pour one out for the boi

I was sitting in the plaza watching people fling around my old corpse...
Closed