Closed
11-21-2014, 08:02 PM
(This post was last modified: 11-21-2014 08:10 PM by thedivinity.)
This is the discussion thread for
Update #205
New logging system. (Backend stuff, you won't see the difference. Easier to add logs for anything.)
Added Logs for robbing.
RP_Damagelogs is now individualized.
Added better logging for Rape.

Please report any bugs associated with this update
here
.
---
I could make all general log commands individualized, if it helps.
Could color code all of them as well, so yeah. Feedback would be nice with this, since I do not really administrate.
---
Logging functions can be added pretty much on the fly now, so if you have any suggestions for that, feel free to say them as well on this thread.
11-21-2014, 09:24 PM
prop logs

ehhhh?????????????????
11-21-2014, 09:33 PM
11-21-2014, 10:02 PM
(This post was last modified: 11-21-2014 10:03 PM by JeffChase.)
Playerevents color coding is fine as is. Nothing else I can really see needing to be done as its already fine. Only thing I would request is an edit under the staff section for the "commands" and have them categorized so when a new mod comes, he can find what type of logs hes looking for moderation with the new changes.

 
---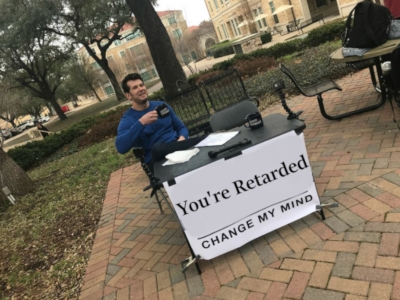 Closed