Closed
01-09-2015, 02:02 AM
Oh god this is what we needed. whelp staff is now out of buisness lets all go home now folks
---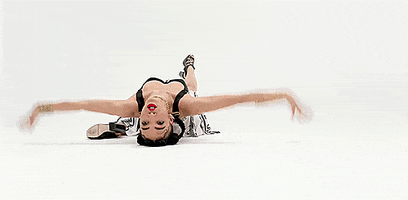 01-10-2015, 01:18 AM
Just a note this still means only ban minges and players who are trying to break the rules on purpose to ruin other players RP and all that.
Do not just ban someone because they have broken one of these guidelines, Even if they do it two or three times, If they didn't mean it it doesn't deserve a ban.
---
01-10-2015, 02:16 AM
(This post was last modified: 01-10-2015 02:18 AM by Darque Chocolate.)
acknowledged, nerd.

---
This fixes the biggest thing that players would shit about, the fact that most of these are not included on the !motd. I think that a revised version of the !motd should have both this and the original ones combined, just so that players dont have to look up 2-3 different pages to know all the rules.
---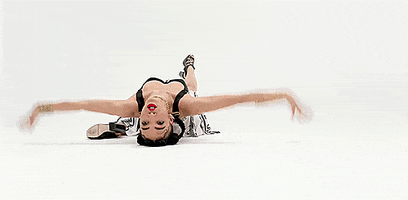 Closed