Closed
02-17-2015, 11:13 AM
This is the discussion thread for
Update #244
Added /rps (Rock Paper Scissors - May be buggy.)
Fixed Stacker Count for prop increases.
Material on entities is now duped.

Please report any bugs associated with this update
here
.
02-17-2015, 11:23 AM
ROCK solid
---
02-17-2015, 11:24 AM
Death


Biggest Douche in the Universe

Cleaner than a fresh piece of paper.
---
02-17-2015, 11:26 AM
02-17-2015, 11:26 AM
This update is clean CUT
---
02-17-2015, 11:55 AM
(02-17-2015 11:26 AM)

'TheDivinity' Wrote:

 
Y u do dis
Anyways, thanks for fixing the stacker! now I can make a 90 van long worm monster
---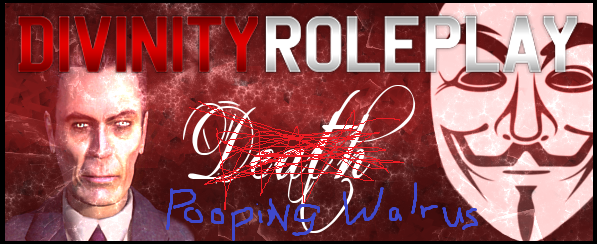 Closed