Closed
06-22-2015, 04:13 PM
This is the discussion thread for
Update #266
Arresting prisoners is now easier.
Armor labs can collide with props.
Mayor disguises wear off after 3 minutes.
Players will become auto wanted if they offer sex to CP. (33% chance of knockout.)
GO (/go) now shows prop name, material, and color.
Landmen will now see the amount of oil they have on their UI.
Fixed hobo fists damaging players.
Security guard and mercenary no longer lose weapons after arrest.

Please report any bugs associated with this update
here
.
06-22-2015, 04:44 PM
Ayyyy, nice updates, mate.
---
06-22-2015, 05:21 PM
Kaz


Shekel Bandit

Nice

 
06-22-2015, 05:41 PM
Well that's nice now I won't lose all of my merc weapons when I get arrested.
06-22-2015, 06:11 PM
06-22-2015, 08:45 PM
This is cool
---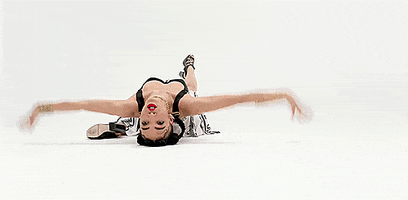 06-23-2015, 03:58 PM
Thank god for this
---
06-23-2015, 07:08 PM
Kaz


Shekel Bandit

So, when a prostitute offers the cop, does he smack her on the head and knock her out or something?
06-24-2015, 06:47 AM
No its probably because the cops ego is to big, its just to much for them to handle!
Closed