Closed
08-13-2015, 04:32 PM
(This post was last modified: 08-13-2015 04:33 PM by thedivinity.)
This is the discussion thread for
Update #292
Buffed CDM (82 Damage Recoil: 4 and slight quickdraw)
Added CDM to cop loadout (Runspeed >= 16)

Please report any bugs associated with this update
here
.
---
Something needed to compete with the 357 and with the recoil and lack of quickdraw with the CDM, I was wondering why it was more expensive than all the other guns.  
08-13-2015, 05:12 PM
Time to go mass RDM with the CDM then.
---
08-13-2015, 05:22 PM
Kaz


Shekel Bandit

Yasssss. I knew buying that perm was a good idea!
08-13-2015, 08:03 PM
yaaaaaaaaaaaaaaaaaaaaaaaaaaas now i have to buy a perm cdm


 
---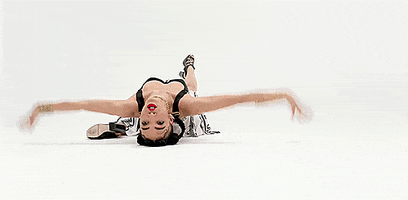 08-14-2015, 02:56 AM
CDM > 357?
dududududu

 
---
08-14-2015, 05:32 AM
God


God/JohnJay2

Closed