Closed
09-26-2015, 11:47 PM
This is the discussion thread for
Update #300
https://www.youtube.com/watch?v=PB5rbM7WXfk

Please report any bugs associated with this update
here
.
09-26-2015, 11:51 PM
best update ever
09-26-2015, 11:57 PM
09-27-2015, 09:54 AM
Is there a New death match or new theme song
---
09-27-2015, 11:54 AM
kill ur self nerd
09-27-2015, 12:00 PM
I love you Div
---
Needed a place to store my memes while I clean booted the pc so eat me 
http://imgur.com/a/eg9rI
09-27-2015, 02:39 PM
Kaz


Shekel Bandit

Does that mean we can have pigeons now?
09-28-2015, 09:29 AM
Death


Biggest Douche in the Universe

I thought for sure that my command would be on here by now.
---
09-28-2015, 06:26 PM
---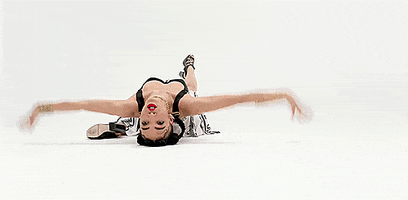 Closed